OPEN EVENING: 30TH SEPTEMBER LIVE ONLINE EVENT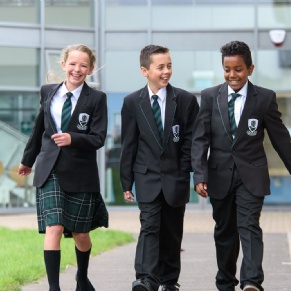 Now that our Open Evening has taken place, please watch a video of the event here.
Our Open Evening will take place from 18:00- 19.00 on the evening of Wednesday 30th September. Due to COVID-19, we have made some changes to our usual programme:
The event will be delivered live online using a platform called Crowdcast.
The link to the live event will take you to a page to book your spot.
During the live event Miss Katherine Brown, Headteacher, will speak about the ambitious and inclusive curriculum at Blaise High School. You will hear about our fantastic Reading Programme, our Character Education offer, enrichment activities, exceptional teaching and how Blaise High School is giving students a better chance of success.
A short video made by our students will take you on a virtual tour of the school and there will be an opportunity for you to ask questions at the end of the event.
We are mindful of the importance of keeping our students and staff safe during this global pandemic so a limited number of tours of the school will be available on a case-by-case basis. To request a tour, please email ytransition@blaisehighschool.co.uk.