Duke of Edinburgh Award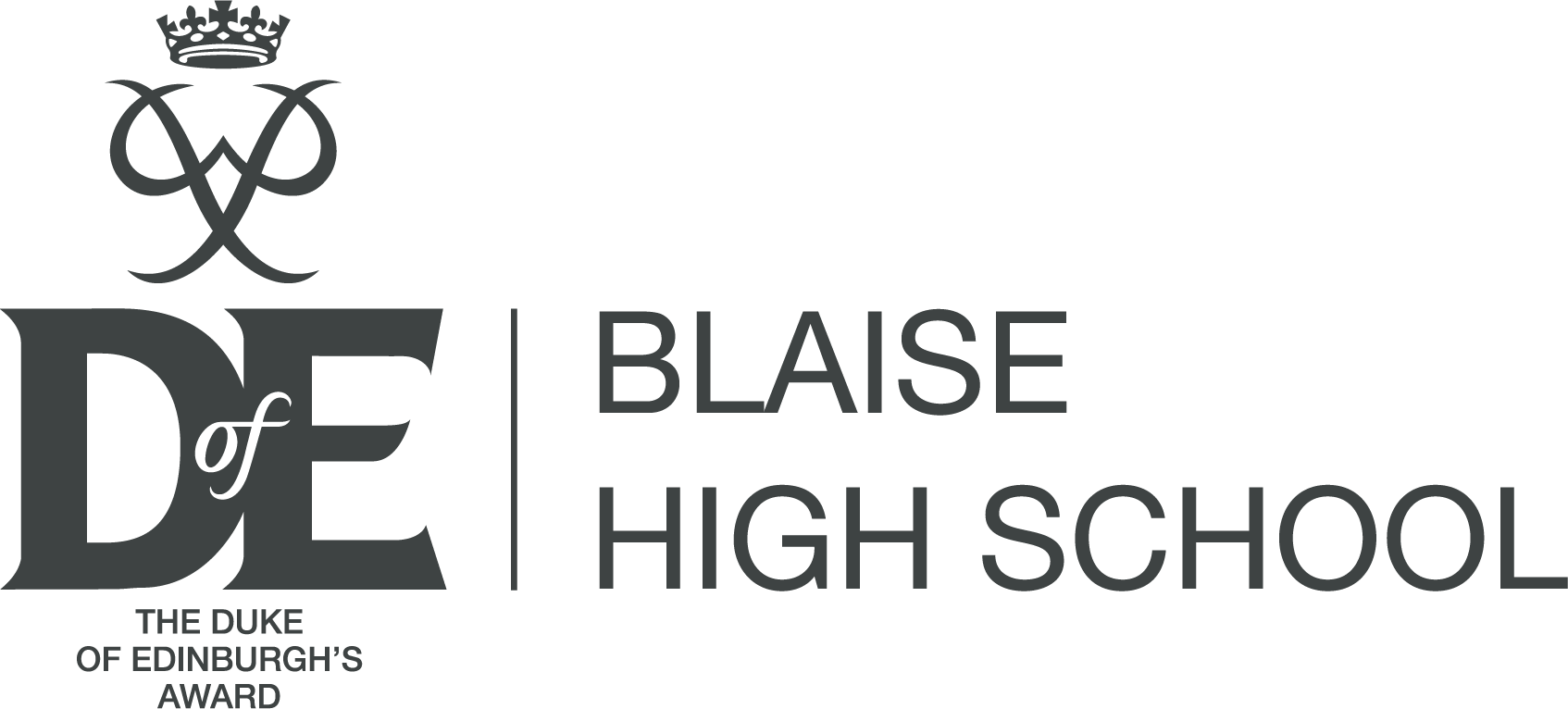 At Blaise High School we strongly believe in promoting character education, and character development amongst our students, and as you may be aware, students have the opportunity to take part in the Duke of Edinburgh Award scheme at Blaise High School.
We offer the Bronze and Silver awards to students in years 9 and 10 respectively.
We are delighted to launch the Bronze award with our year 9 students now. We have produced an information presentation for parents/carers and will be holding a virtual Q&A on Tuesday 3rd November 2020 at 6pm.
Alternatively if you have any questions regarding D of E at Blaise High School you can email Mr Wallis (D of E Manager) at mwallis@blaisehighschool.co.uk and he will get back to you as soon as he can.
Sign up on Parent Pay now to confirm your D of E place.
See below for links to our launch letter, video launch presentation and virtual Q&A session scheduled for Tuesday 3rd November 2020 at 6pm.
Link for virtual Q&A session: https://meet.google.com/sgk-pnre-kqk