KS3 Netball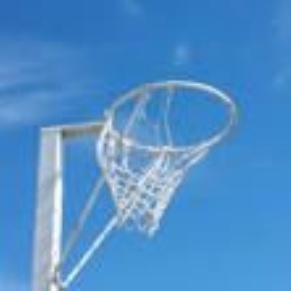 Blaise High School vs Bristol Free School netball tournament
On Thursday 10th October, year 7, 8 and 9 all played against BFS at home in a Netball Match.
For Year 7 and 8 it was their first match this year. Year 9 it was their second.
Year 7- WON!!!!! 14-0- A true team performance. There were 4 different players who played as goal attack or goal shooter across the match, as well as 4 different players playing centre. The girls worked extremely well together as a team, linking their passes, spreading out the play and showing excellent footwork. Player of the match was Poppy W.
Year 8- Lost 10-2 There were only 3 year 8's, One year 9 and 1 year 7- so we played two players short because missing year 8 players. The girls showed amazing resilience and excellent ability by each year 7 player who played up a year group for a quarter. Jamelia never let her team's heads drop and kept them going until the final whistle. Player of the match was Jamelia N.
Year 9- Lost 12-2- The girls played an extremely hard game, they marked their players well and made some good passes. They kept their heads up the whole match and the score does not reflect how hard they played and how end to end the match play was. Player of the match was Emma-Paige P.